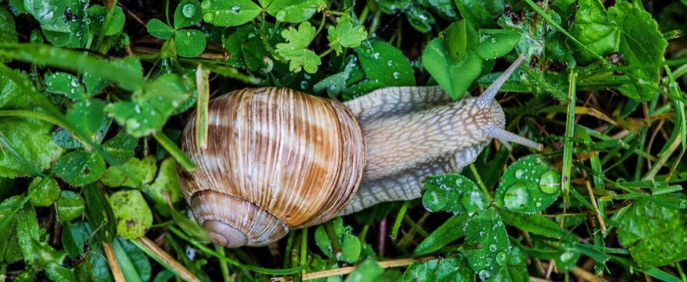 Each season at the Clos d'Agneux1840 brings new excitement.
In Spring, the fruit trees bloom, and we harvest fresh fruits in the summer or autumn.
Plums, mirabelles, cherries, strawberries, apples, quinces, and grapes - these fruits are used in the kitchen as well as to make delicious jam and fruit tarts.
Our small garden produces potatoes, lettuce, tomatoes, pumpkin, eggplant, zucchini, green beans, and a variety of herbs used for cooking.
All organically grown, we strive to serve our guests the freshest of ingredients and the best of what the region has to offer.